Fireplaces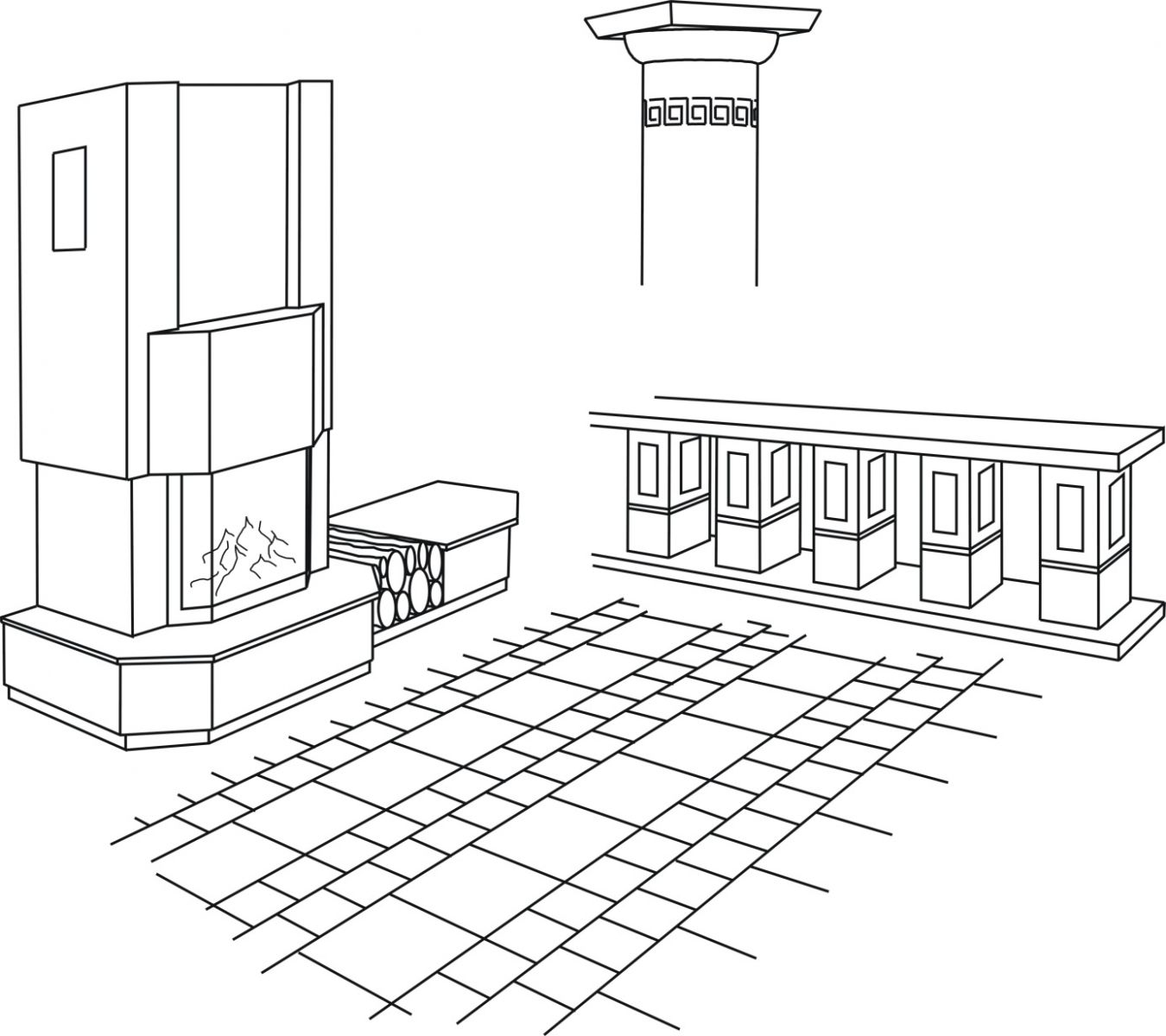 A well done fireplace facing makes a fireplace the dominant piece of every living room and the cosy heart of the household. Ever since the times of medieval castles and mansions nothing has surpassed stone. Today almost every new or restored fireplace is decorated by materials like granite, marble, onyx, travertine, limestone or large format ceramics. There materials appear exceptionally well in the warm light of fire and can be combined with wood, metal or glass.
Fireplace facing. Owing to its mechanical and physical properties, in particular its ability to withstand high temperatures, stone is destined for the role of both interior and exterior fireplace facing, as well as for use in summerhouses and around grills. It is not only an aesthetic piece of the fireplace: it radiates out the accumulated heat once the fire is gone.
The facing itself usually consists of several pieces glued together. The individual parts can be joined either at an angle of 90°, or at 45° (see staircase products). The smallest width of the facing in case of natural stones is 20mm while for the ceramic composites DEKTON® it is 8mm. The surface finish can be polished, matt or otherwise textured.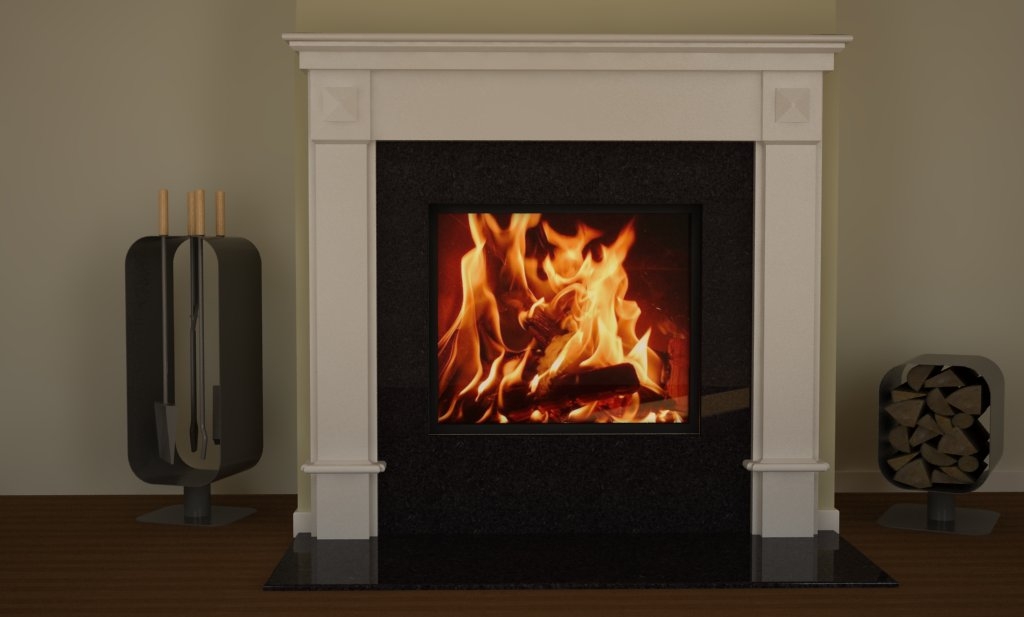 A traditional material for fireplace facing is Hořický sandstone, usually hone finished and possessing a very soft feel. It is used not only for thin facing, but also as massif which means the thickness of the material is 100 and up to 200 mm. A split finish also suits this sandstone very well.
We produce fireplace facings mainly for our partner specialists in this domain. They are mainly fireplace studios but also individual fireplace masons. We are proud to announce that our cooperation with most of them has lasted for nearly 20 years.
Owing to our beginnings we understand their needs very well, especially as regards the correct consulting of the details, accurate production and last but not least flexible delivery times.
During our nearly 20 year-long existence we have produced more than 10 000 fireplace facings in various forms.